Don't Miss
Adventist World Radio's Tour of the Holy Land
Adventist World Radio invites you to this once-in-a-lifetime journey to the Holy Land this November!
News
"I Had Never Seen Anything Like It Before!"
Read
Featured Project
Your support will help train churches, as well as produce and advertise meetings across some of the most secular areas in the world.
Donate
Featured Video
Don't miss this story of an incredible triumph of God's Word!
Watch
If you attended the General Conference Session in St. Louis earlier this month,…
Watch Video
Dear Friend, Johann led a very sad and lonely existence. He lived in…
Watch Video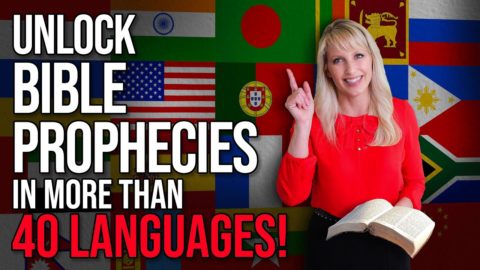 Don't miss Unlocking Bible Prophecies International, which is now available in more than 40 languages
Watch Series
I grew up on a farm in Oklahoma that raised registered Jersey cows.…
More
Your Support Changes Lives
Help spread the Word in Hoedspruit, South Africa, where there is a great need for an evangelistic mission station to reach the surrounding 29 villages.
View Project
Your gift will be used where the need is greatest and where it will make an immediate impact.
View Project
With your support, we will be able to broadcast directly into this area and help bring them the freedom that can only come from a relationship with Jesus.
View Project
Sign up for more of our stories and updates