Featured Project
The Word of God is reaching behind prison walls by providing prisoners with their very own Godpods.
Learn more
Featured Project
When you sponsor a Godpod for a person in Mali, you are providing true freedom and peace in a place where less than 3% are Christians.
Learn more
Featured Video
I can't wait to see what God will do in Europe
Watch
The Dead Sea, situated between Israel and Jordan, is famous for one thing:…
Watch Video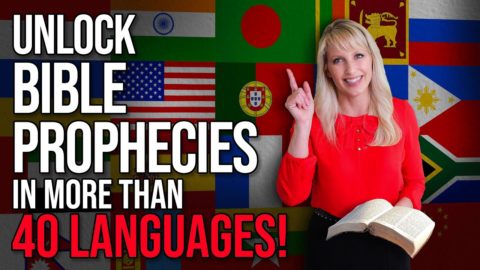 Don't miss Unlocking Bible Prophecies International, which is now available in more than 40 languages
Watch Series
When his life was finally on track and all seemed right in his…
Watch Video
I grew up on a farm in Oklahoma that raised registered Jersey cows.…
More
Your Support Changes Lives
Help spread the Word in Hoedspruit, South Africa, where there is a great need for an evangelistic mission station to reach the surrounding 29 villages.
View Project
Your gift will be used where the need is greatest and where it will make an immediate impact.
View Project
With your support, we will be able to broadcast directly into this area and help bring them the freedom that can only come from a relationship with Jesus.
View Project
Sign up for more of our stories and updates