A beacon of light amid the hopelessness of war and destruction . . .
Reflections
If you need to be encouraged today, don't miss Soman's story . . .
Read
Reflections
God is working wonders in the most unexpected ways . . . from Liberia to Montana!
Read
Featured Video
Something amazing happened this past May all across Europe. . .
Watch Now
Over the years, Adventist World Radio has seen God work in many ways…
Watch Video
Some time ago, I shared the story of Akhil, a young man from…
Watch Video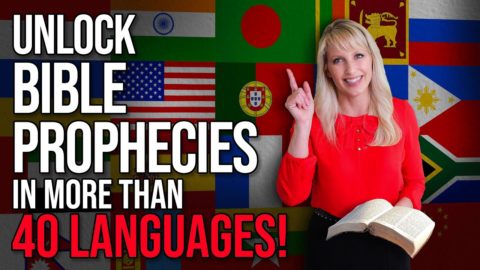 Don't miss Unlocking Bible Prophecies International, which is now available in more than 40 languages
Watch Series
I grew up on a farm in Oklahoma that raised registered Jersey cows.…
More
Your Support Changes Lives
We believe Europe is ripe for evangelism, and in 2023, Adventist World Radio is planning its largest event yet by teaming up with the General Conference's "Total Member Involvement" initiative.
View Project
Called AWR360° on the Move, this massive undertaking will include an AWR360° semi truck that will visit villages hardest hit by the conflict to serve them physically and spiritually.
View Project
Your gift will be used where the need is greatest and where it will make an immediate impact.
View Project
Sign up for more of our stories and updates