Bible Prophecy
Earth's Final Countdown
Earth's Final Countdown will help you understand the keys to Bible prophecy—revealing the truth about many controversial topics.
News
Giving
Following the baptism of thousands of "Former Rebels" in Mindoro, Philippines, there is an urgent need to build churches in their 70 villages.
Learn more
Adventist World Radio
We'd love to hear your AWR360° stories! Submit your stories, photos and/or videos through our website.
Submit a Story
I've just returned from the most amazing experience of my life in the…
Watch Video
One day many years ago, while missionaries in the Congo, we were on…
Watch Video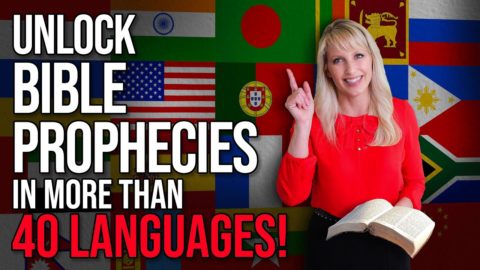 Don't miss Unlocking Bible Prophecies International, which is now available in more than 40 languages
Watch Series
I grew up on a farm in Oklahoma that raised registered Jersey cows.…
More
Your Support Changes Lives
Your gift will help lead seekers from Bible questions to a Bible study, and ultimately, to baptism.
View Project
The AWR360° Evangelism Center in Nazareth will bring hope and healing through medical presentations, English classes and Bible seminars.
View Project
Your support will help us host meetings—enabling the next generation to serve the Lord more fully and proclaim the good news to every nation, tribe, tongue and people.
View Project
Sign up for more of our stories and updates