Mission Opportunity
AWR360° Health: Medical Clinic – Cali, Colombia 2022
Participate in this fantastic medical outreach! We need medical professionals and non-medical volunteers (translators, etc.)
News
This is one of our most thrilling updates yet!
Read
Mission Sabbath
Don't miss these inspiring Sabbath events at the Campus Hill Adventist Church in Loma Linda!
More
Featured Project
This is one of the largest broadcasting projects AWR360° has ever undertaken!
Donate
I've just returned from the most amazing experience of my life in the…
Watch Video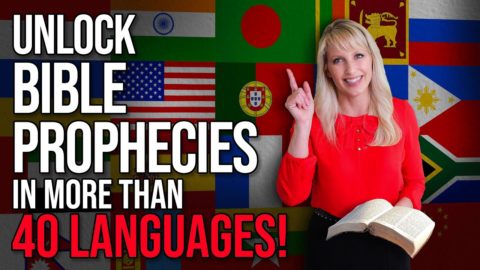 Don't miss Unlocking Bible Prophecies International, which is now available in more than 40 languages
Watch Series
The Bible tells us that Jesus' Second Coming will be loud and glorious,…
Watch Video
I grew up on a farm in Oklahoma that raised registered Jersey cows.…
More
Your Support Changes Lives
Help bring healing to Nazareth, where the AWR360° Evangelism Center will bring hope through medical presentations, English classes and Bible seminars.
View Project
Help spread the Word in Hoedspruit, South Africa, where there is a great need for an evangelistic mission station to reach the surrounding 29 villages.
View Project
Your gift will be used where the need is greatest and where it will make an immediate impact.
View Project
Sign up for more of our stories and updates