From an exiled family to a hardened prisoner, this months stories will thrill your heart and inspire you.
Evangelism Training
Participate in this wonderful evangelism training opportunity!
Learn more
Featured Project
AWR360° has acquired a new FM license to cover the entire city of Nairobi, volunteers are needed to staff the station effectively.
Learn more
Featured Video
What can the Dead Sea teach us about our faith?
Watch
Someone once said that Moses spent the first 40 years in Egypt learning…
Watch Video
Dear Friend, Johann led a very sad and lonely existence. He lived in…
Watch Video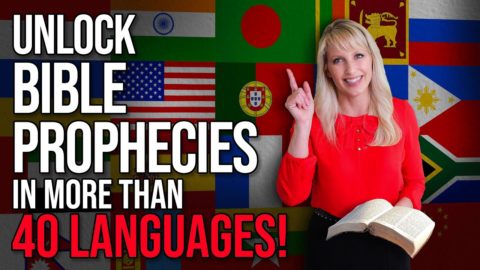 Don't miss Unlocking Bible Prophecies International, which is now available in more than 40 languages
Watch Series
I grew up on a farm in Oklahoma that raised registered Jersey cows.…
More
Your Support Changes Lives
Help spread the Word in Hoedspruit, South Africa, where there is a great need for an evangelistic mission station to reach the surrounding 29 villages.
View Project
Your gift will be used where the need is greatest and where it will make an immediate impact.
View Project
With your support, we will be able to broadcast directly into this area and help bring them the freedom that can only come from a relationship with Jesus.
View Project
Sign up for more of our stories and updates