Prophecies
New Prophecies of Hope Series
An in-depth Bible study series that provides insights into what the Bible says about the final days of earth's history.
News
Southwestern Union Conference, Adventist World Radio and local conferences blanket texas with more than 338 meetings
Read Now
Giving
Your sponsorship will help us train digital evangelists online and in-person to be effective witnesses to those around them.
Learn more
President's Video
When we look back on our life, do we see the hardships and disappointments, or do we recall the amazing mercies of God?
Watch Now
Japan is one of the most difficult countries to reach with the gospel…
Watch Video
The mind is vital in pain management. It can trigger, worsen, or alleviate…
Watch Video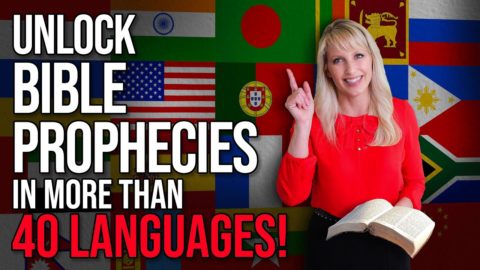 Don't miss Unlocking Bible Prophecies International, which is now available in more than 40 languages
Watch Series
I grew up on a farm in Oklahoma that raised registered Jersey cows.…
More
Your Support Changes Lives
An opportunity to reach the Kurds has recently come to us through a radio station that is available to purchase. Your donation will help with this purchase.
View Project
Your gift will help lead seekers from Bible questions to a Bible study, and ultimately, to baptism.
View Project
Your support will help us host meetings—enabling the next generation to serve the Lord more fully and proclaim the good news to every nation, tribe, tongue and people.
View Project
Sign up for more of our stories and updates